Jackson Hole is home to some of the best skiing in the entire country. Here you'll find a wide range of challenges and terrains suitable to all skill levels. And if you're not a skier, there are plenty of other options to keep you entertained during the winter months.
Play in The Snow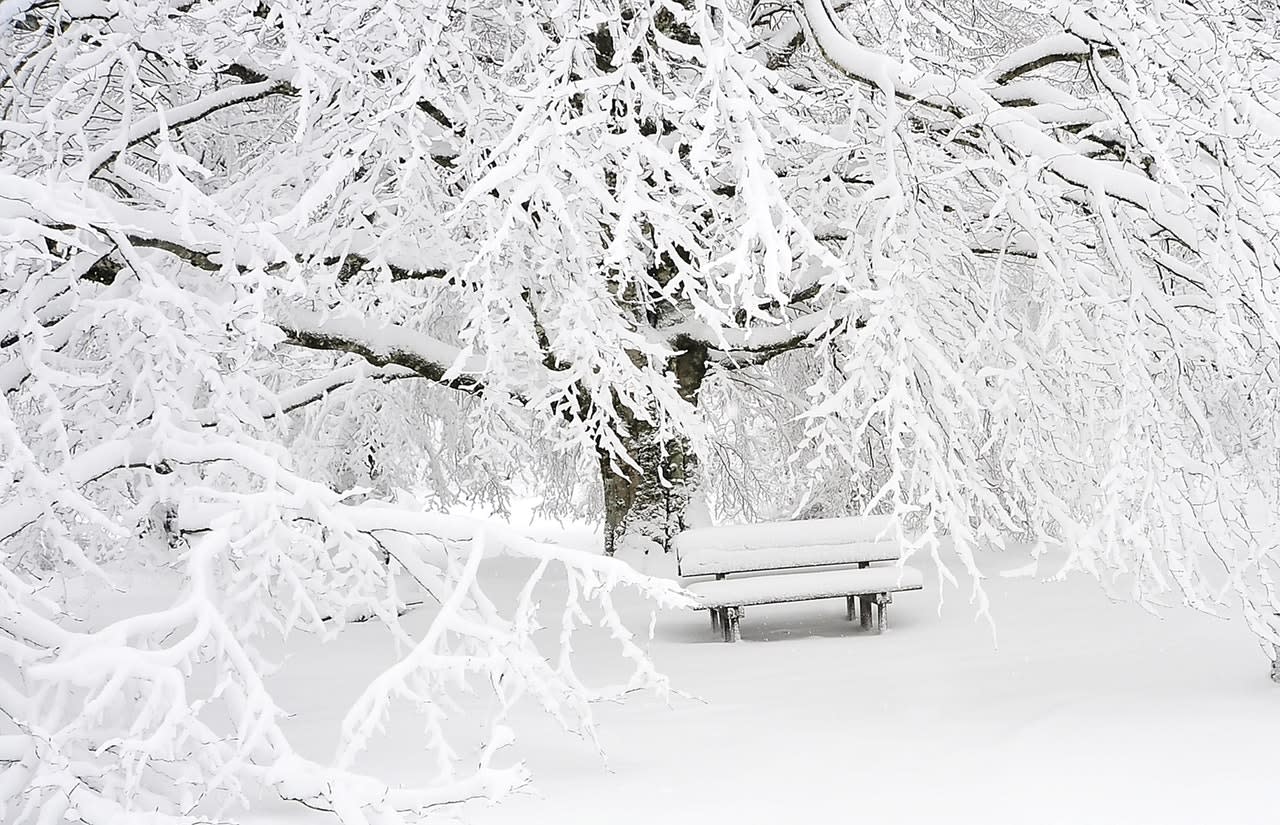 Jackson Hole is one of the best places in the lower 48 to go skiing, snowmobile, tubing, sledding, and more during the winter months. With an annual snowfall of more than 500 inches, the Tetons are considered a world-class destination for skiing. At "Town Hill," or Snow King, you'll find one of the steepest sustained pitches in the states.
For eight years running, Jackson Hole Mountain Resort has been ranked the No. 1 Ski Resort in North America by Forbes. It's the closest you can get to a true European ski experience in the states and boasts the longest continuous vertical rise of any ski area in the country.
On the west side of the Tetons is the Grand Targhee Resort, which has the most powder snow days and a more low-key atmosphere. There are still plenty of challenges for veteran skiers, but it's also accessible to beginners.
If you're more interested in sledding and snow tubing, Old Pass Road, R Park, and Rangeview Park are popular places to go. The Snow King Mountain Resort rents out King Tubes for the ultimate tubing experience, and Grand Targhee also has a tubing park.
Yellowstone Park and Togwotee Pass are ideal for snowmobiling. Hit the trails and experience the vast wilderness for hundreds of miles. Jackson Hole offers incredible opportunities for backcountry skiing and exploration of the best Nordic trails around.
But if you prefer a casual night out or something you can do with the kids, consider trying a horse-drawn sleigh ride at the National Elk Refuge or even a dinner sleigh ride at Mill Iron Ranch, followed by their famous T-bone steak dinner.
Ice Skating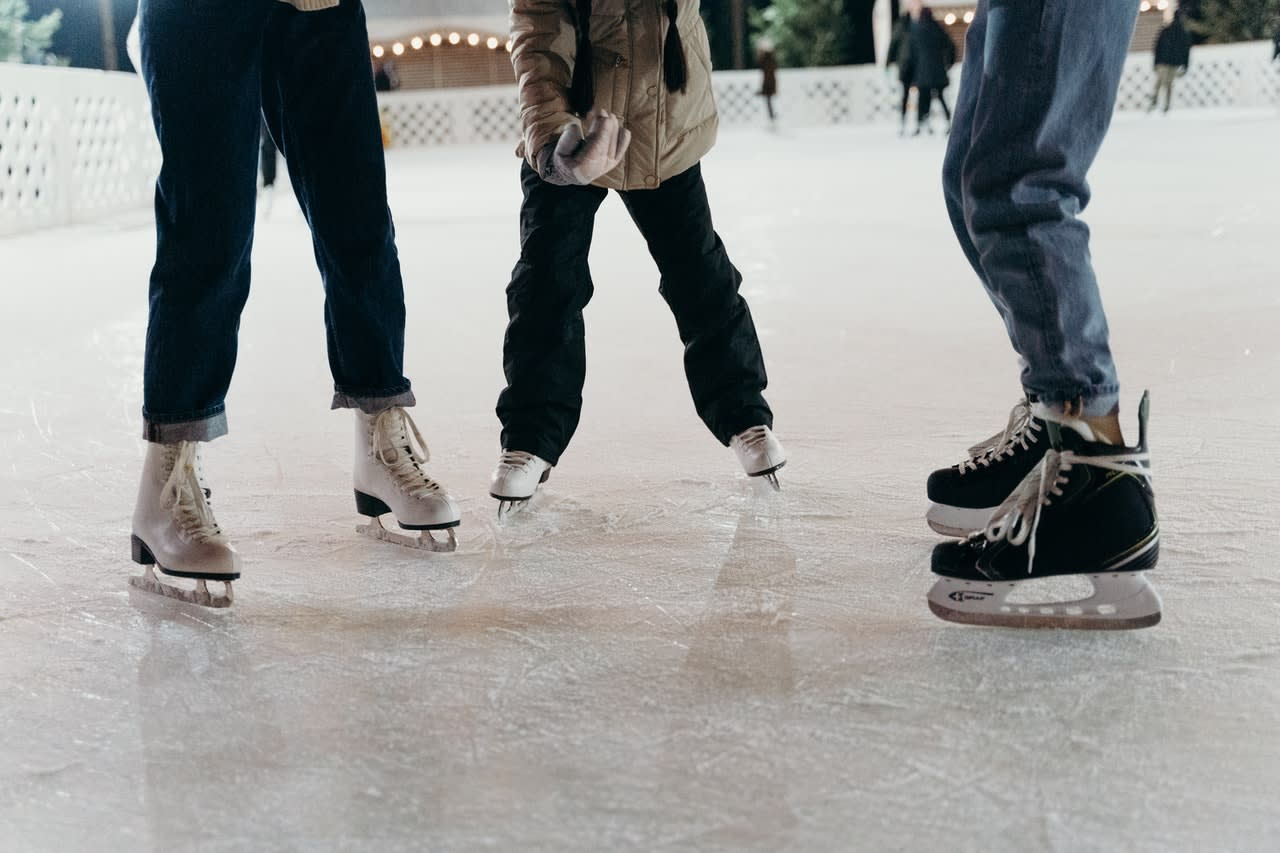 Hit the rinks in Jackson Hole at any time during the winter months with a selection of outdoor and indoor rinks. There are several free outdoor rinks in town, like the "Winter Wonderland" in Town Square, which you can visit anytime if you have your own skates. Other free outdoor rinks are located at Teton Village, Rodeo Grounds, and Owen Bircher Park.
Watch an epic game from the Jackson Hole Moose Hockey team as they play Friday and Saturday nights throughout winter at the Snow Kings Sports and Events Center ice arena.
Visit a Restaurant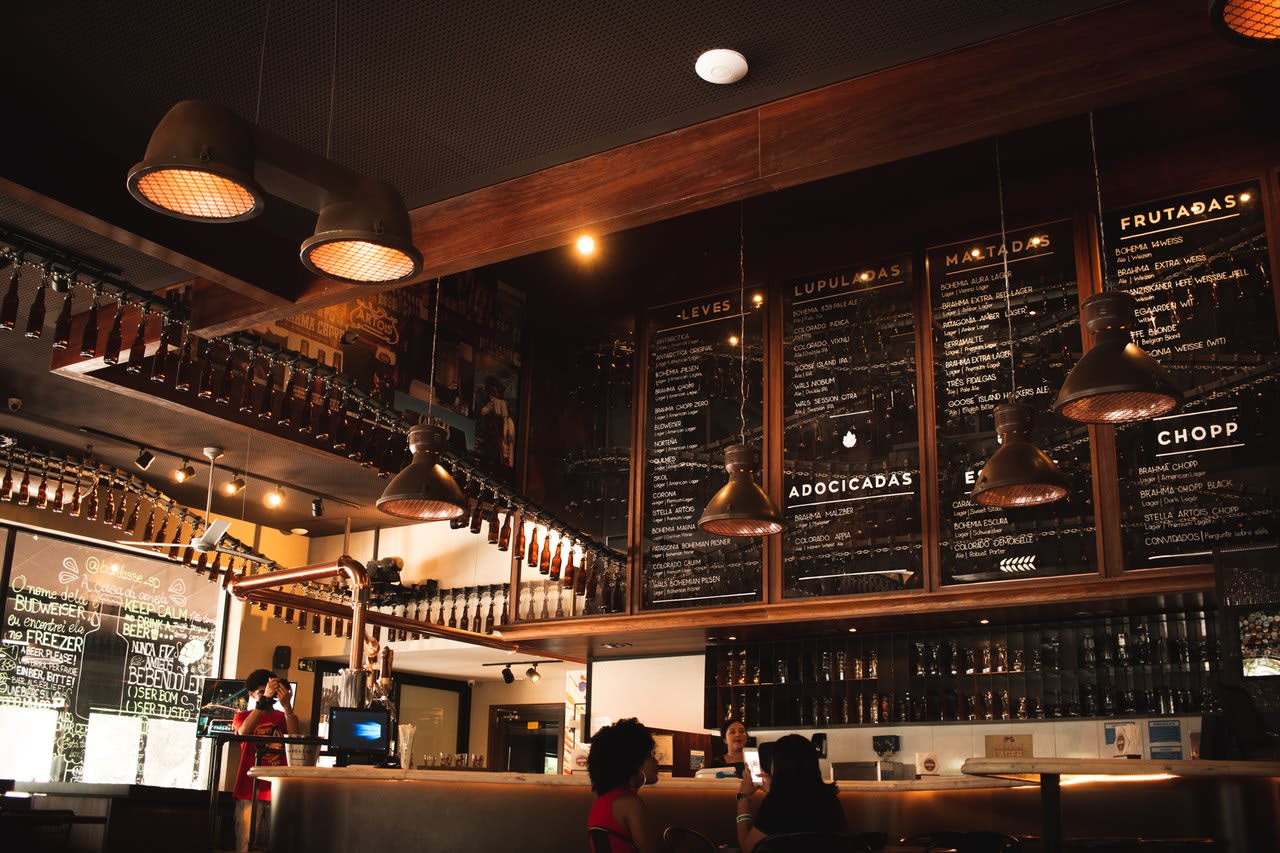 When it's too cold to enjoy the outdoors, visit one of Jackson Hole's many unique, acclaimed restaurants. Blue Lion is a charming, historic eatery serving inventive cuisine like fish and other wild game specialties. For lunch and private events, Palate is an upscale spot with a scenic view in the National Museum of Wildlife Art.
Gather is a relaxed, neighborhood staple serving creative eats, and Local is a modern American steakhouse; both are located in Jackson's quaint town square. Also downtown is the log cabin eatery, Cafe Genevieve, which provides guests with home-cooked classics.
Burgers and pizza don't get better than Liberty Burger and Hand Fire Pizza. Liberty Burger gets its name from its award-winning burgers, featuring a custom beef blend, while Hand Fire Pizza is a rustic pizzeria housed in the 1941 Teton Theater.
Lovers of international cuisine will appreciate the authentic Italian food from Orsetto and the Lebanese food at the rustic-chic FIGS. Other hotspots include Chef Atelier Ortega's dessert cafe CocoLove and Pearl Street Bagels, a vibrant eatery serving bagels and baked goods in a casual space.
If you're looking for a Wyoming real estate agent or homes for sale in Jackson Hole, reach out to Chris Pigusch today to schedule a consultation.